Blog Hurma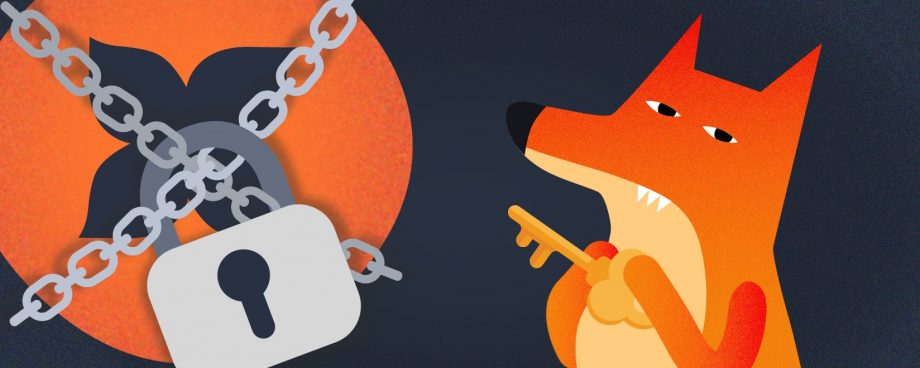 Your data is secure: How Hurma System protects the personal details of our customers
Automation of HR processes has long ceased to be just a trend and has become a necessity in any business. In fact, there are more than enough systems on the market. But do they all satisfy your needs? Some of them are too expensive, while others do not provide the functionality for all the necessary business processes. However, neither of these concerns are decisive in choosing a system. "How safe is it?" is the most frequently asked question from customers.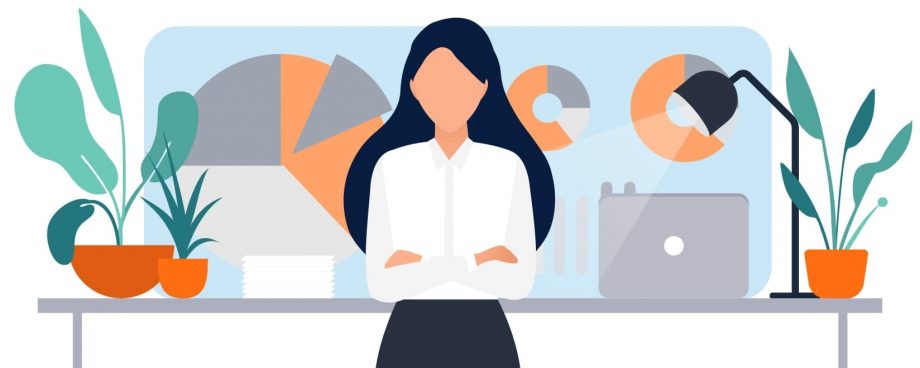 HR Director duties
The HR Director (HRD) is one of the key figures in any company. The work of the whole team depends on his professionalism. HR Director attracts new employees, engages in staff retention and forms the personnel reserve. Development of personnel policy, motivation and training lie on his shoulders. In this article, we will understand the duties and tasks of a HR Director and tell you how to become one.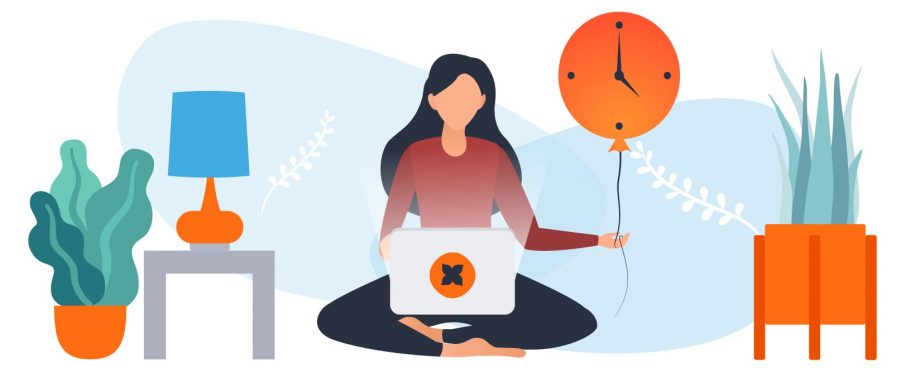 How does the Hurma system help save time for the HR manager?
One of the main problems of HR is that instead of working with people you have to spend a lot of time on documentation work. It is routine, monotonous and completely uninteresting work.