How does the Hurma system help save time for the HR manager?
One of the main problems of HR is that instead of working with people you have to spend a lot of time on documentation work. It is routine, monotonous and completely uninteresting work.
How many hours per month do you spend on calculating vacations for company employees? What about sick leaves, time off and overtime? What about the maintenance of various statistics, not directly related to the business goals of the company, but important for employees (birthdays and anniversaries of employees, birthdays of their children, etc.)? What about parsing a CV and implementation of document orders and their approval?
Even if a company consists of 50 people, maintaining documentation takes a significant part of the working time. You can't refuse this work but you never want to spend time on it. You might discuss with employees their professional growth, set development goals, conduct performance reviews or 1: 1 meetings, actively participate in onboarding and adaptation for newbies, develop plans for mentoring and corporate training, or even just prepare for corporate parties!
We know about these problems firsthand. When IT Svit grew to 50 people, our HR department was full of documentation. It was difficult to allocate time for each interview or 1:1 meeting. We tried to digitalize HR using Human Resource Management systems like BambooHR, Clever, Workday, Workable, People HR, Zoho People and others.
Unfortunately, most of these systems are very expensive or haven't the necessary functionality, or aren't localized. Therefore, we decided to create an internal tool for automating HR routine tasks. When our CEO Vladimir Fedak briefly spoke about this at an HR conference our contacts were snapped up and we had more than 50 requests for the purchase of our system in a few days. So the Hurma system received a ticket to life and was released in September 2018.
Hurma system – usability and time saving
In February 2019, we had more than 100 active customers and more than 500 applications. We actively improve the system and add new functionality every month. Nowadays the Hurma system provides the following capabilities:
filling and maintaining personal profiles of employees
notifications about different events – from holidays to business meetings
company "tree" includes the composition of each team and employees' contacts
automation of absence management
automation of onboarding and adaptation of new staff
automation of mentoring and corporate training
automation of 1: 1 meetings, Welcome interviews, Probation interviews, etc.
OKR automation - creation and management of a hierarchy of goals and key results, from the goals of the entire company to the goals of a particular employee;
Performance Review automation;
statistics on employees' children;
synchronization with the Google calendar and holiday transfer management;
convenient work with vacancies – creation, launch on many job-portals
and much, much more!
We hope you will enjoy the Hurma system and it becomes a reliable tool for your HR department!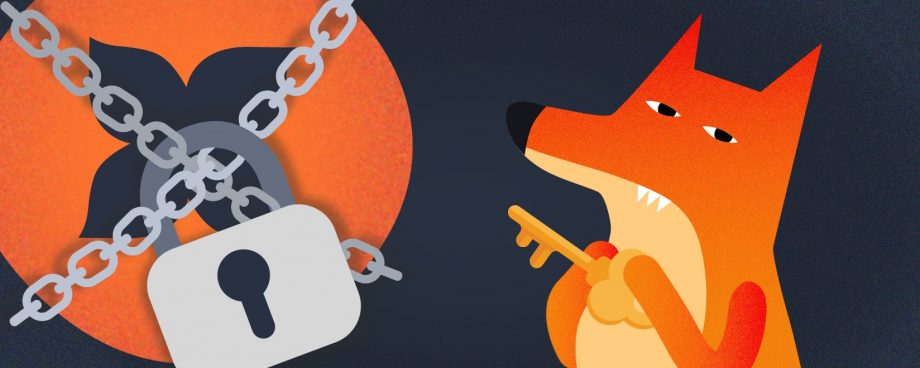 Your data is secure: How Hurma System protects the personal details of our customers
Automation of HR processes has long ceased to be just a trend and has become a necessity in any business. In fact, there are more than enough systems on the ...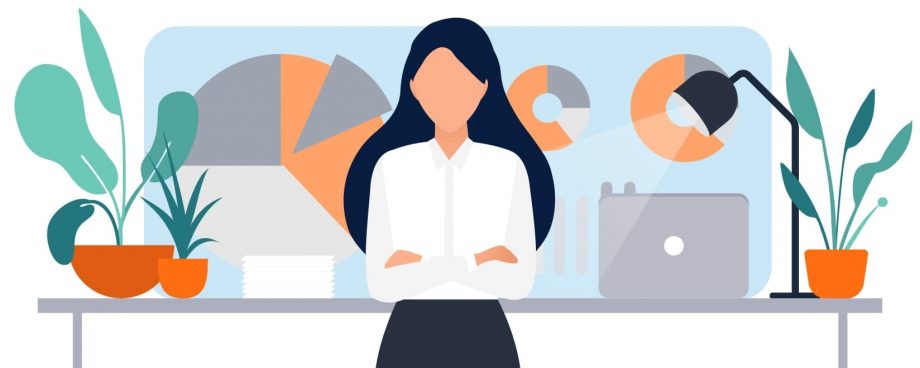 HR Director duties
The HR Director (HRD) is one of the key figures in any company. The work of the whole team depends on his professionalism. HR Director attracts new employees, engages in ...